About Us
XP Business is an experienced international business development company. A team of experts supports and guides you through the challenging processes of building new business, markets and relation networks. We offer consultancy, business development and management support services. Our expertise is mainly focused in the real estate and leisure industry. Working with recognized and competent partners in each and every stage of the business development process. The XP business development network extends from multinational to start up, from government to key private individuals. Our combined knowledge, network and competences can be of benefit to almost all professional organizations working in the leisure and real estate business. Together with you we explore different roads to reach your goals.
Our vast experience, extensive network, simple, clear and unrivalled partner program can boost your business. With minimum investment, concrete business approach and extensive XP Business partner program. We take a bird eye vision of the business proposition and connect the dots. Together we create roadmaps and foundations for success. This is why we invest in our relation, your products and create partnerships instead of business relations.

We are part of your team. What we create, we create together. What we achieve, we achieve together.

You can contact us for a no-obligation appointment.
Our Team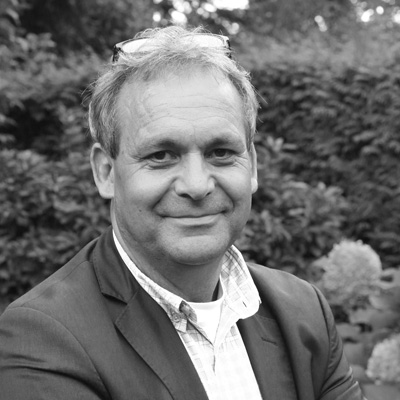 Hans Vogels
Founder & Partner
+31 (0)6 25 01 11 01
hans@xpbusiness.com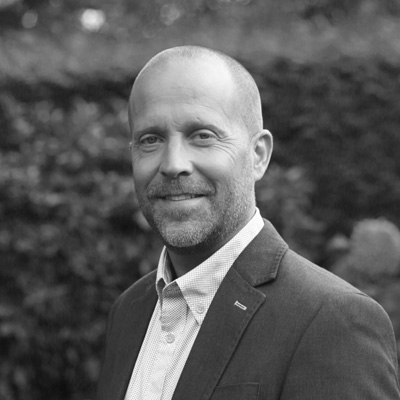 Jeroen Delmée
Founder & Partner
+31 (0)6 51 032 944
jeroen@xpbusiness.com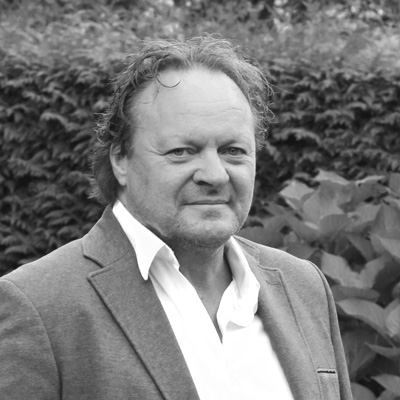 Jan-Wim Vogels
Senior Account Manager
+31 (0)6 44 19 49 40
janwim@xpbusiness.com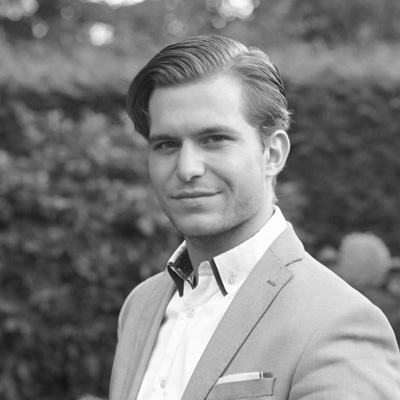 Raf Vogels
Account Manager
+31 (0)6 22 35 99 60
raf@xpbusiness.com
Looking for best partner for your next project?